Norwegian Rain & T‑Michael Website
Client
Norwegian Rain & T‑Michael
Category
Retail + eCommerce
During the Covid pandemic, customers have limited chance to experience Norwegian Rain's concept store.
Experience Strategy
Creative Direction
UI/UX Design
Overview
The client wanted a simple and attractive website where the end user could experience the Norwegian-Japanese combination of their concept store trough the website. Because of the pandemic situation, most of the retail stores have limited time to stay open and only a few customers can visit in person. We had a chance to build a website that not only has an e-commerce purpose but also use recent 360° technologies to allow customers to have a meaningful experience.
Responsive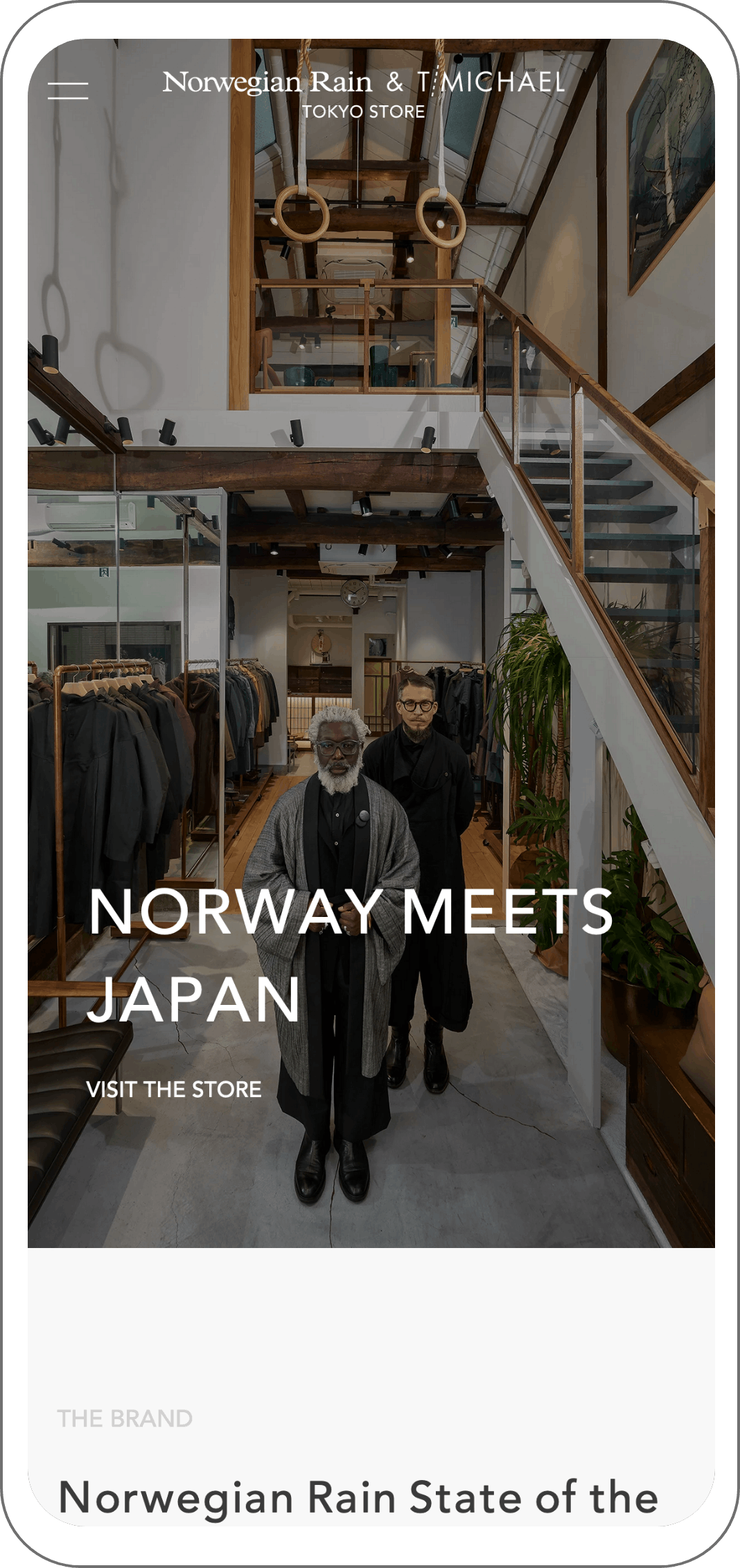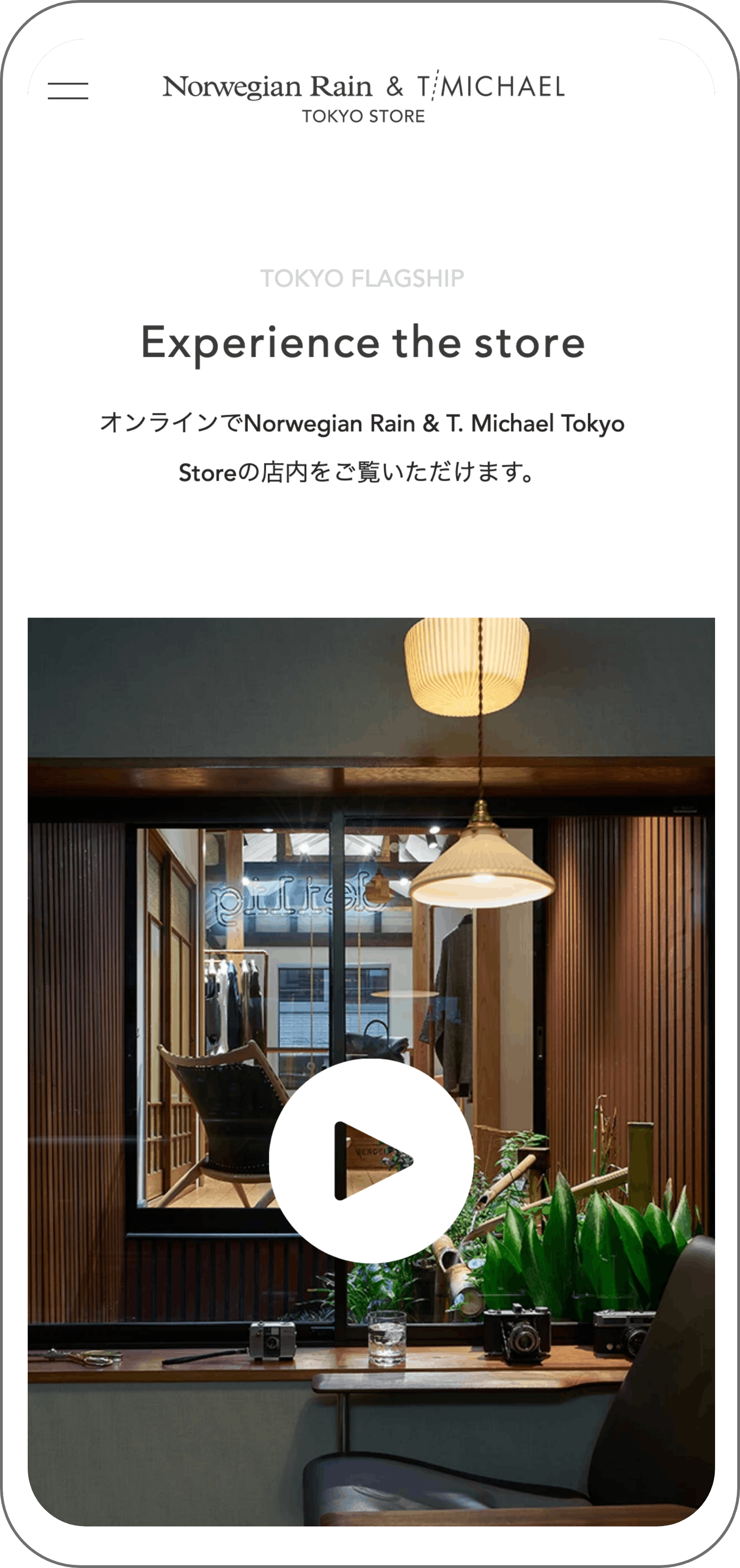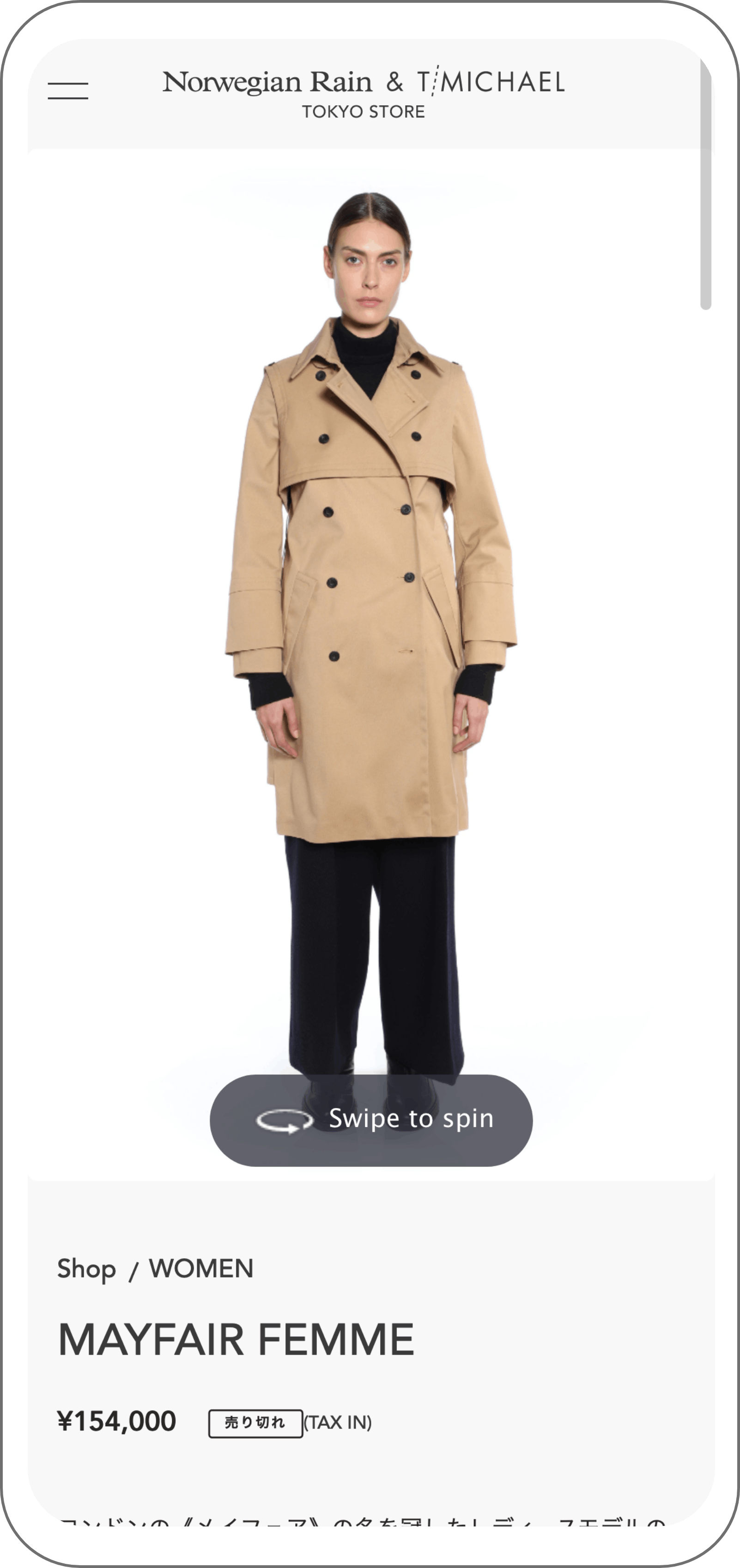 A long-term relationship committed to bringing the best of Norwegian Rain to Japanese market
Process
Defining the problem. With a very wide range of products, the quality of clothes tends to deteriorate and products may not look exactly the same as displayed. It creates a need to build a sophisticated platform where quality, aesthetic and brand story are balanced.
Empathize. To start the process we had to go the store to grasp the experience a customer feels when visiting the store directly.
Visualization. The goal of this end product is to deliver a meaningful experience with a simple yet attractive UI/UX. The best choice was to build a 360 shopping experience to increase the reach and impact on customers.
Responsive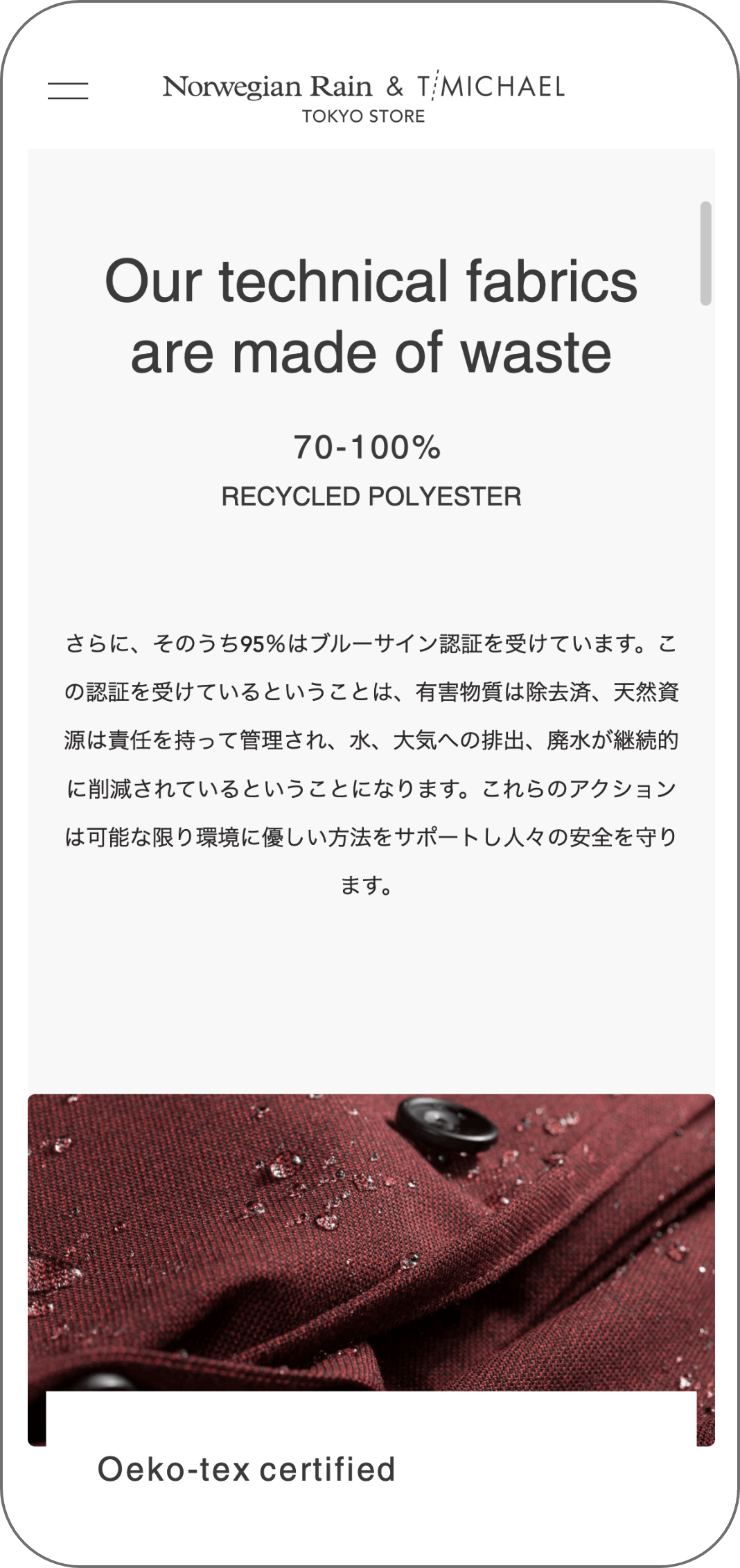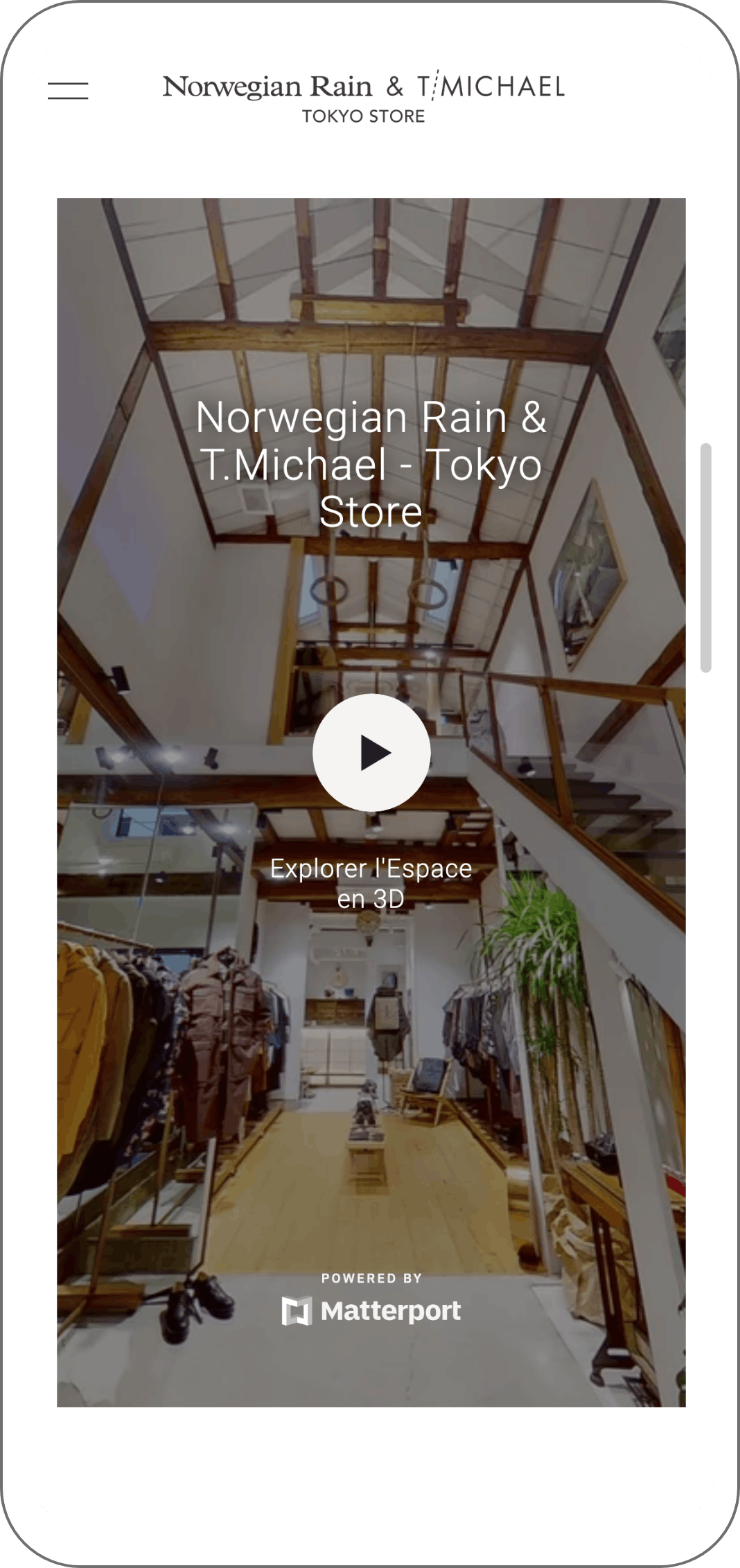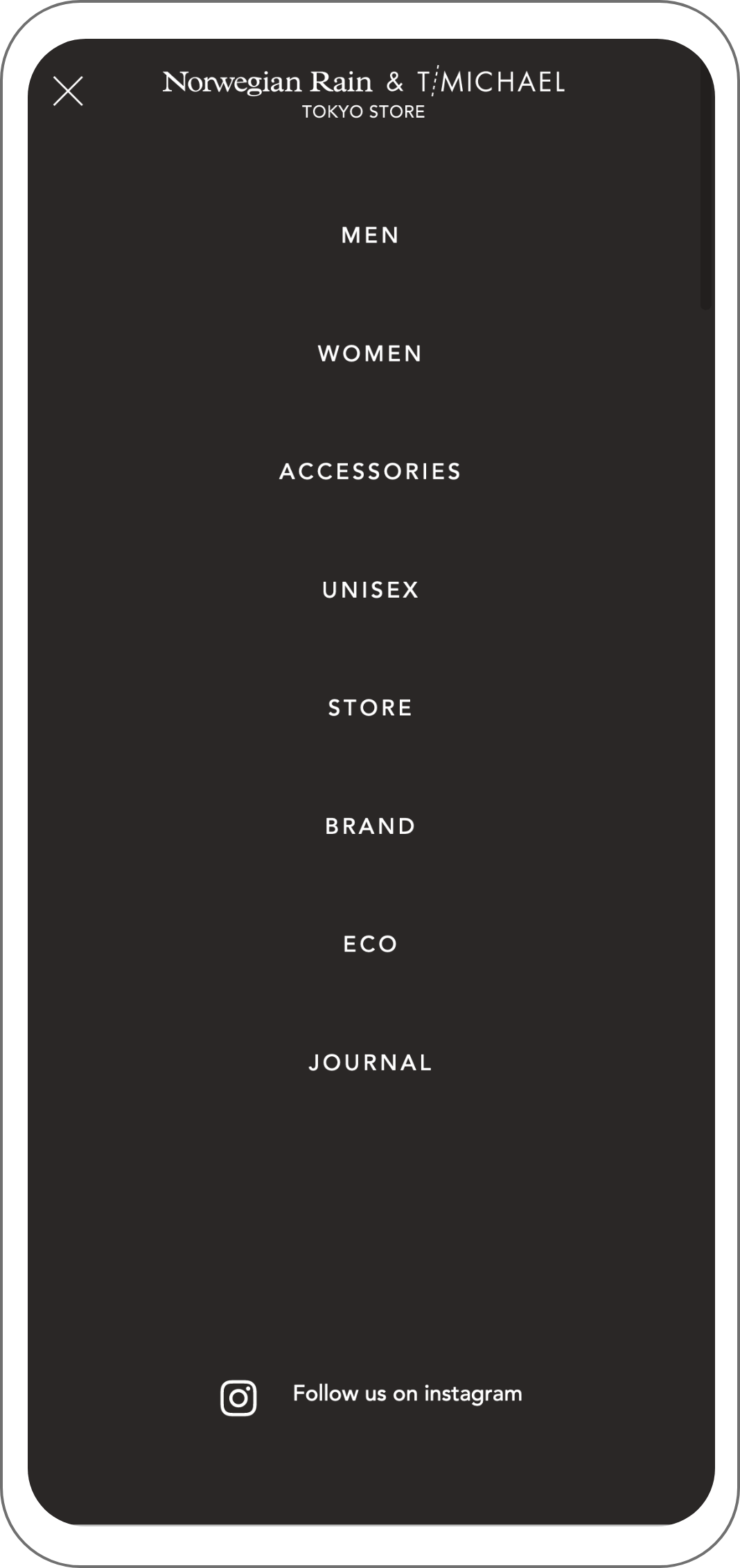 Result
As a result, we understood that users need to have some way to discover the Norwegian Rain products they wanted to buy. In a physical store, they can go and comprehend the Norwegian-Japanese concept store, try some of the products and ask for advices. In an online environment, they need somehow to have the same experience. We then decided to go with 360 degrees store experience to provide a clearer feeling of the products and of the story Norwegian Rain tries to tell.
As for the process, working directly with Norwegian rain and having constant feedbacks helped us build this great UX. Internally, it was a big challenge but also a great time together, meeting online often and improving our work until the website's launch.