A long-term relationship committed to bringing the best of CB Days to Japanese market.
UI/UX Design
Website Development
Creative Direction
Overview
Thinking of the brand vision. Strategy come first. We listened to the products' creator and worked together to identify the customer needs. It helped us define the direction and brand's vision. The main keywords were intimate, simplicity, natural.
Responsive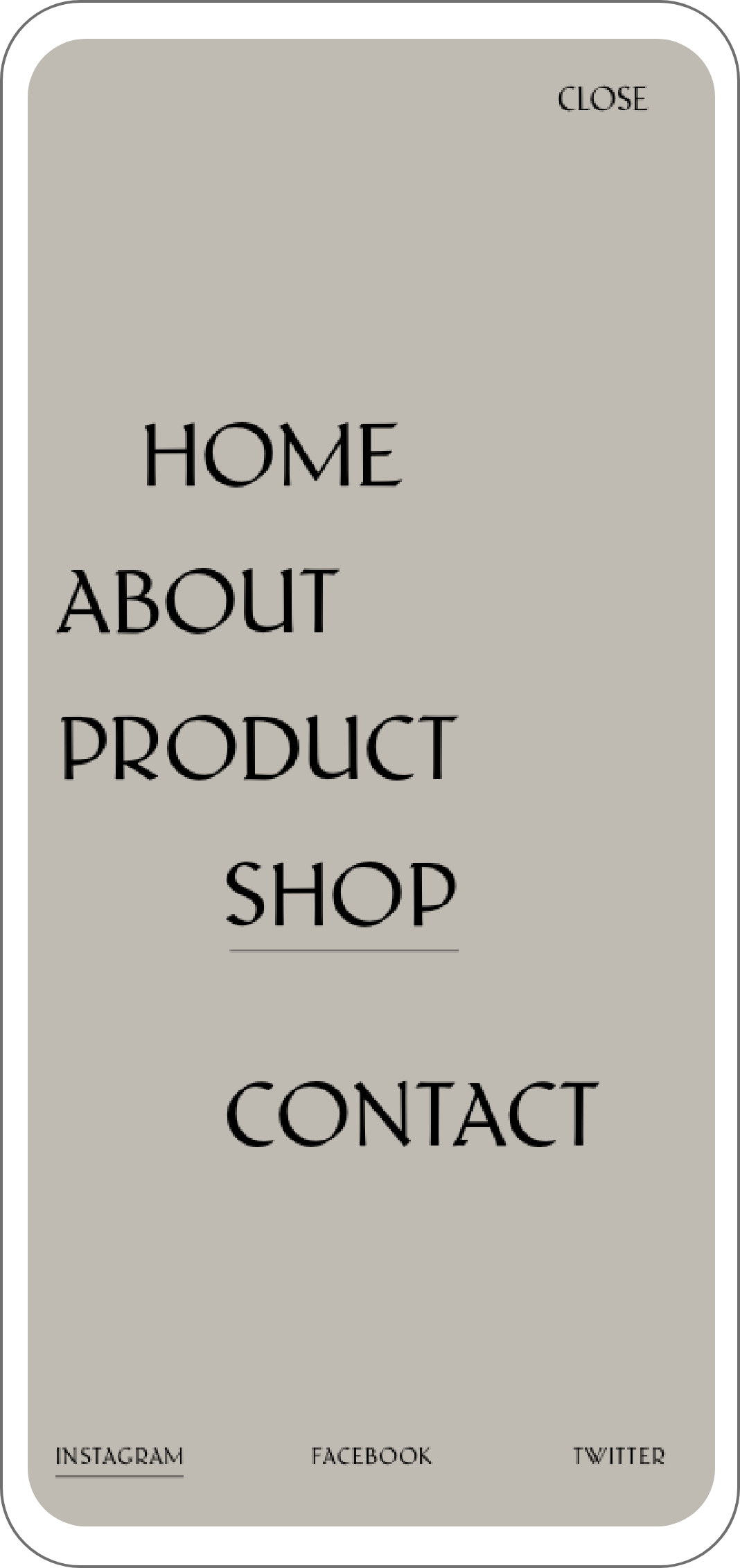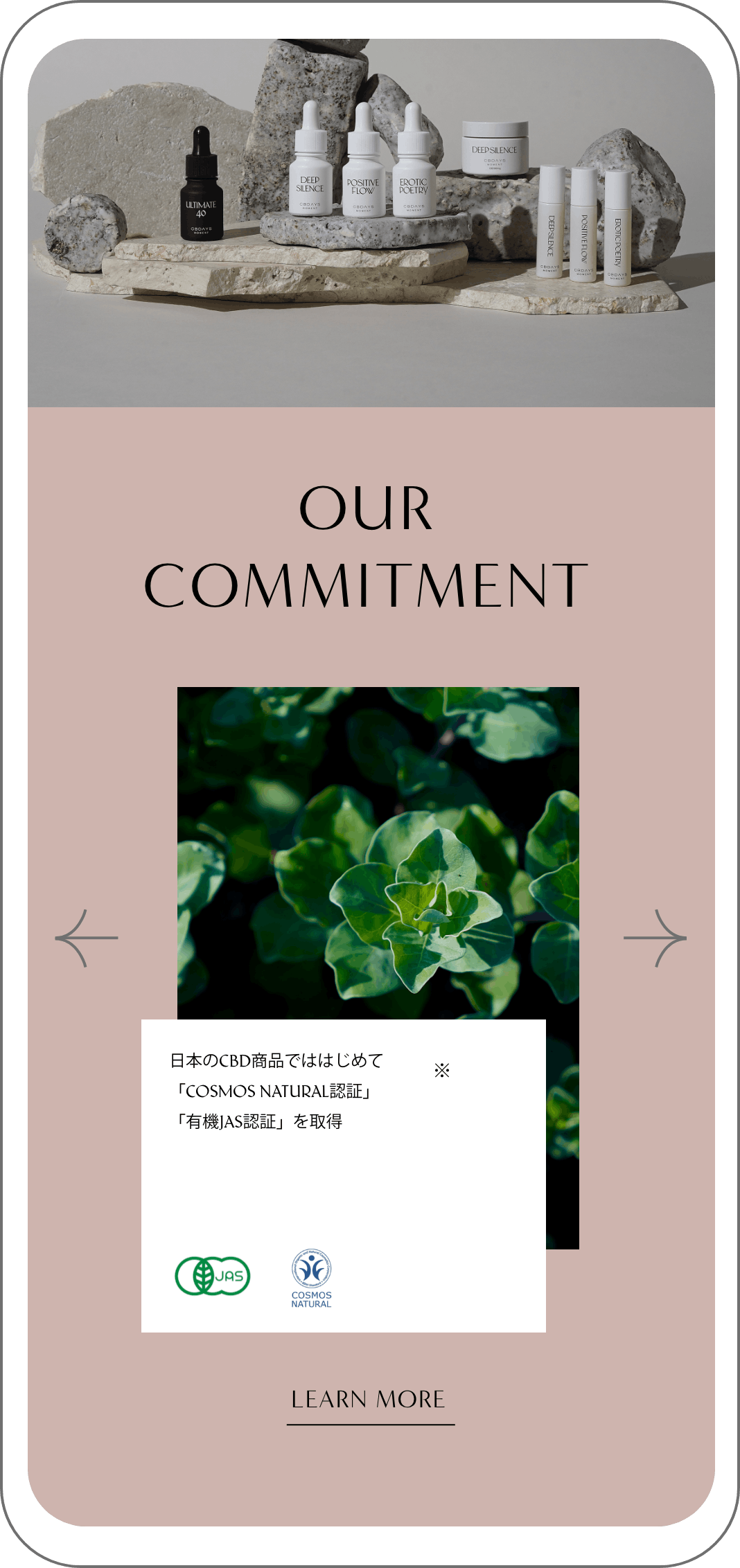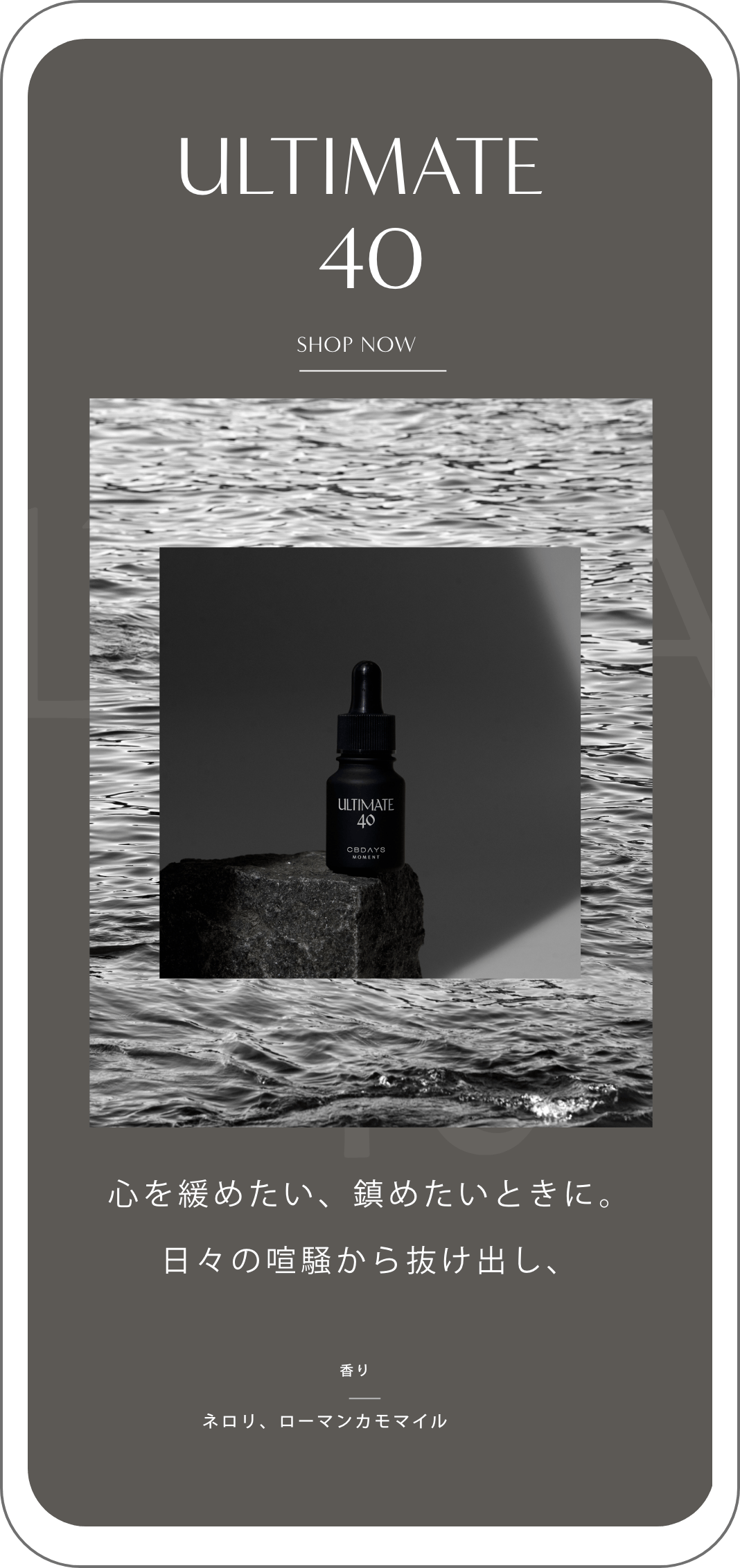 CB DAYS Moment has a unique character that we kept througout all of their platforms. For example, the E-commerce website ambiance keeps the brand's identity and helps customers understand CB Days spirit.
Process
Typography. We kept the packaging typography to be consistent and allow customer to feel at home using the website.
Block. Customers need to quickly get an insight on the line-ups, products and how they were made. Without betraying the brand aesthetic, we designed each part as minimalist yet interactive layouts.
Color. Inspired by nature and the CB Days's editorial aesthetic, the colors used on the website present the brand in an attractive way for the audience.
Responsive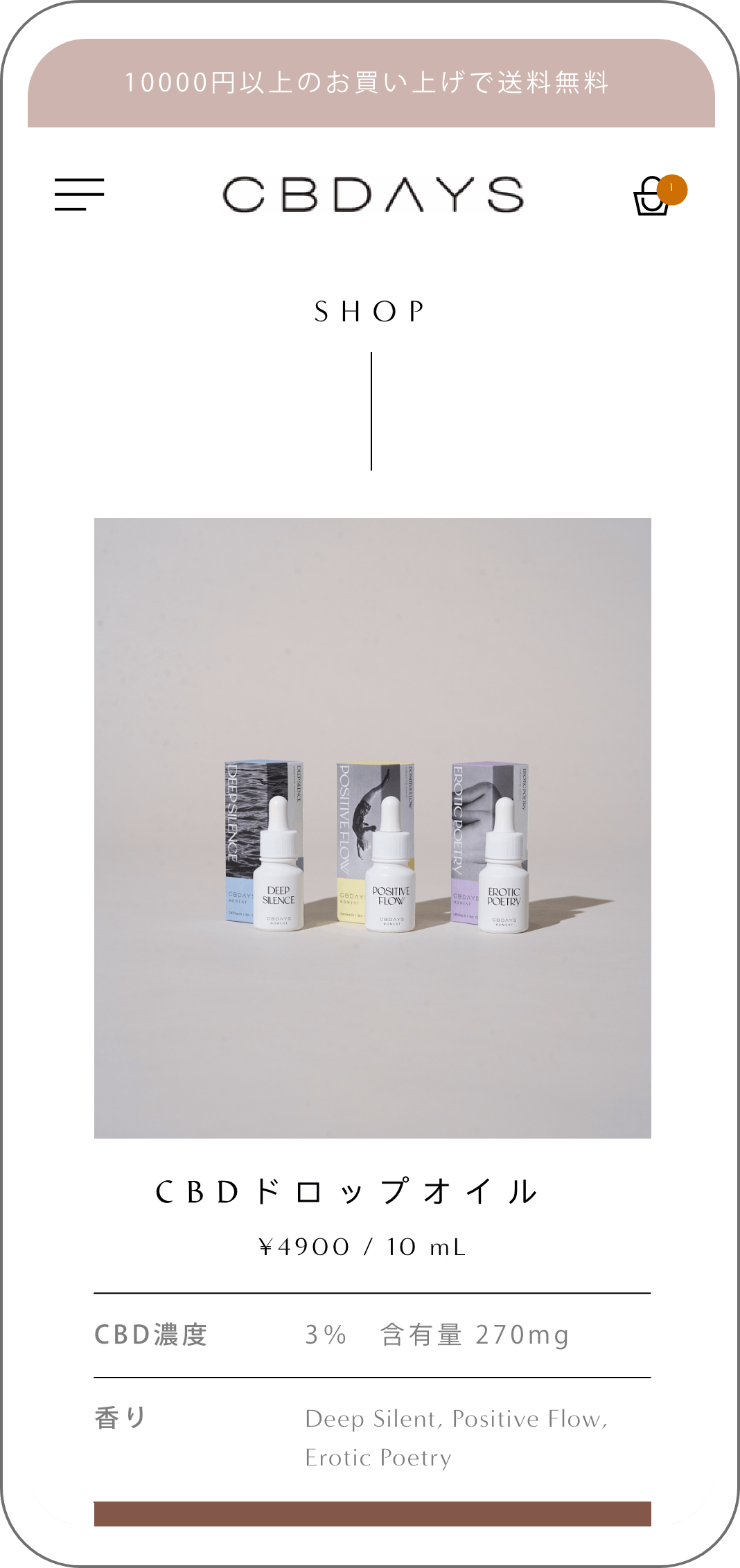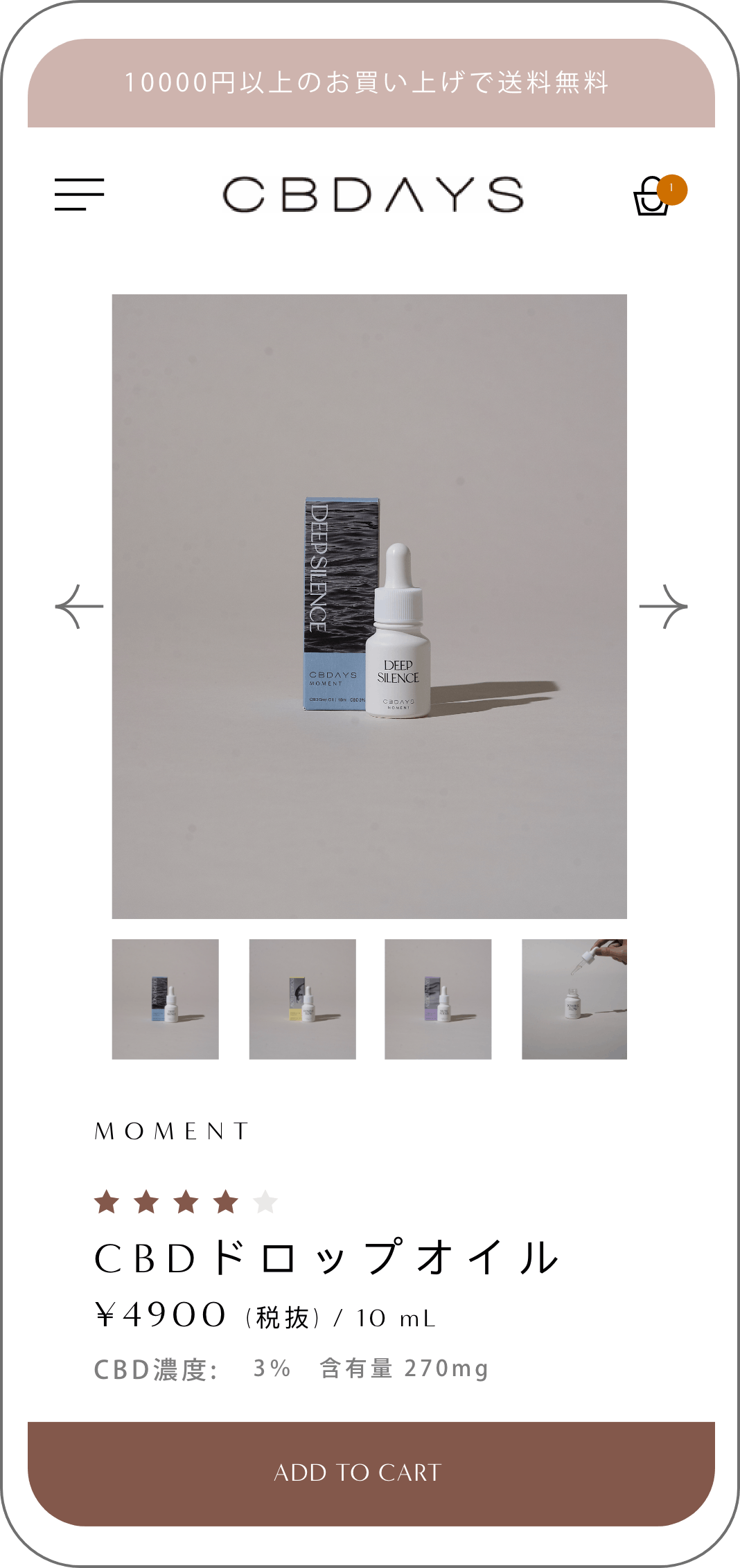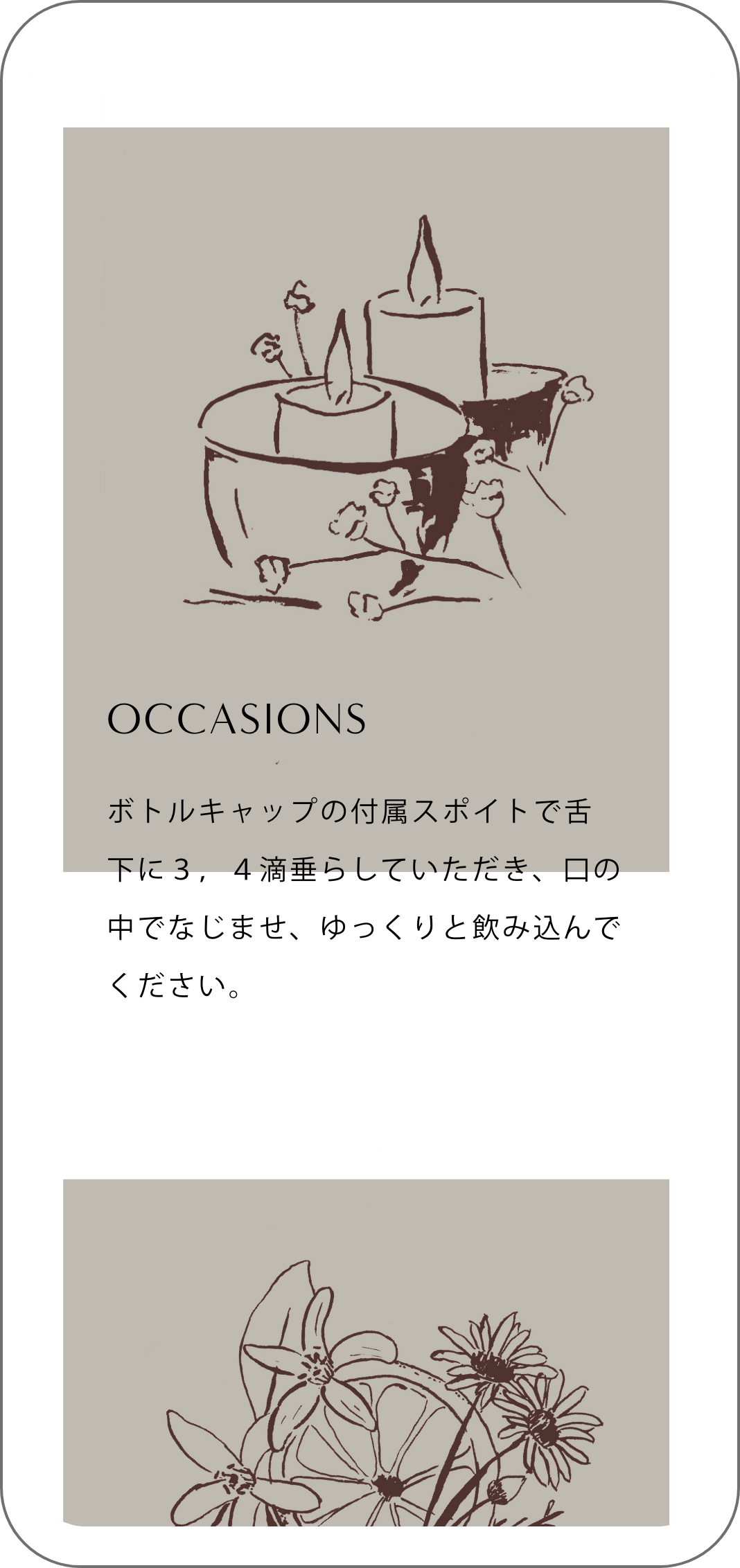 Result
Brands that survive are brands that meet the users needs. The design strategy was to build a scalable and functional e-commerce. Keeping a long term flexibility was one of our main target.