Evian Japan Digital Strategy
Category
Digital, E‑Commerce
Evian, as one of global leader in mineral water, wanted to expand their target and spread their values to the Japanese market.
Creative Direction
Content Production
UI/UX Design
Web Development
Overview
With a shared belief that great stories can come from anyone, anywhere, Evian has teamed up with Warp Japan to advertise more on mineral water being an healthy lifestyle partner.
Responsive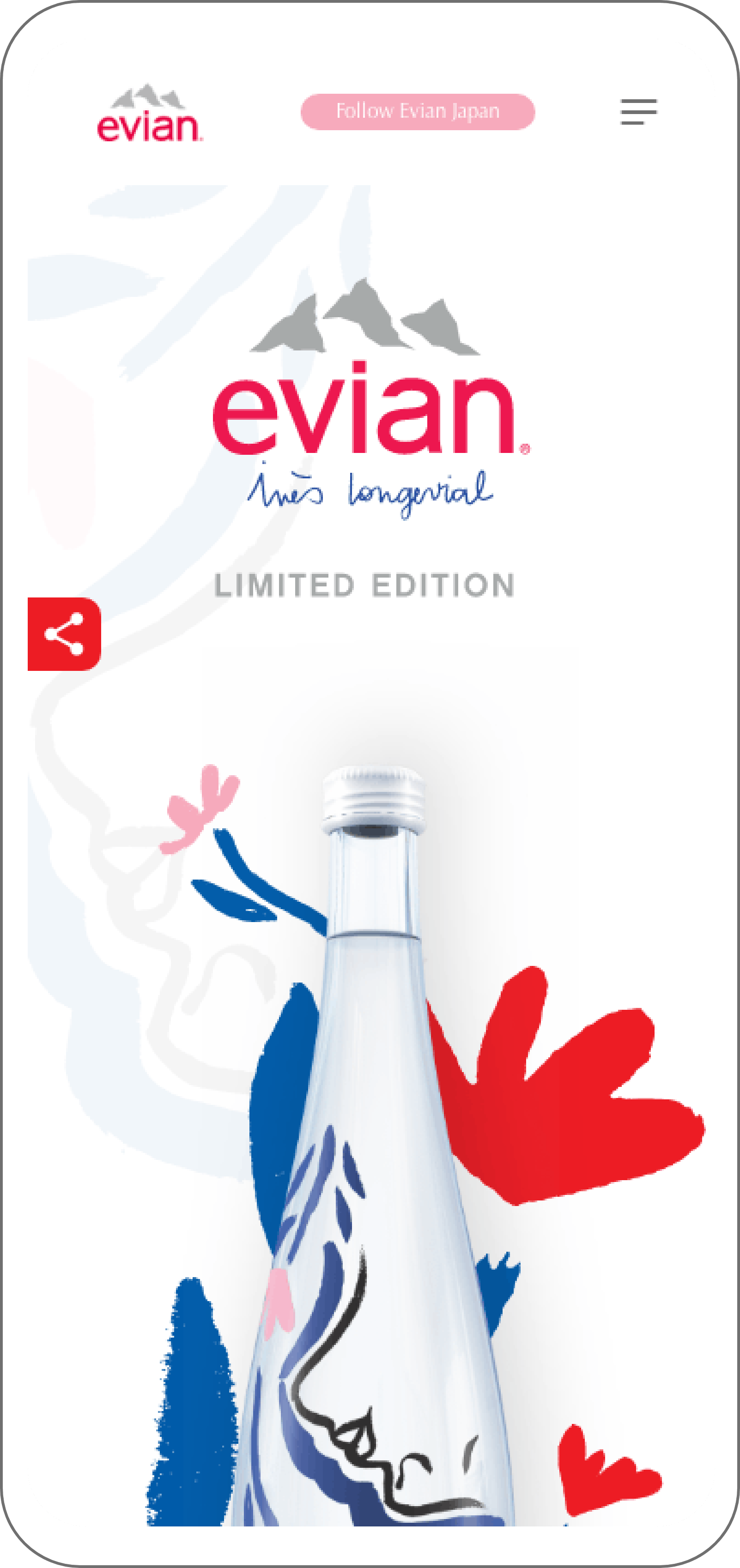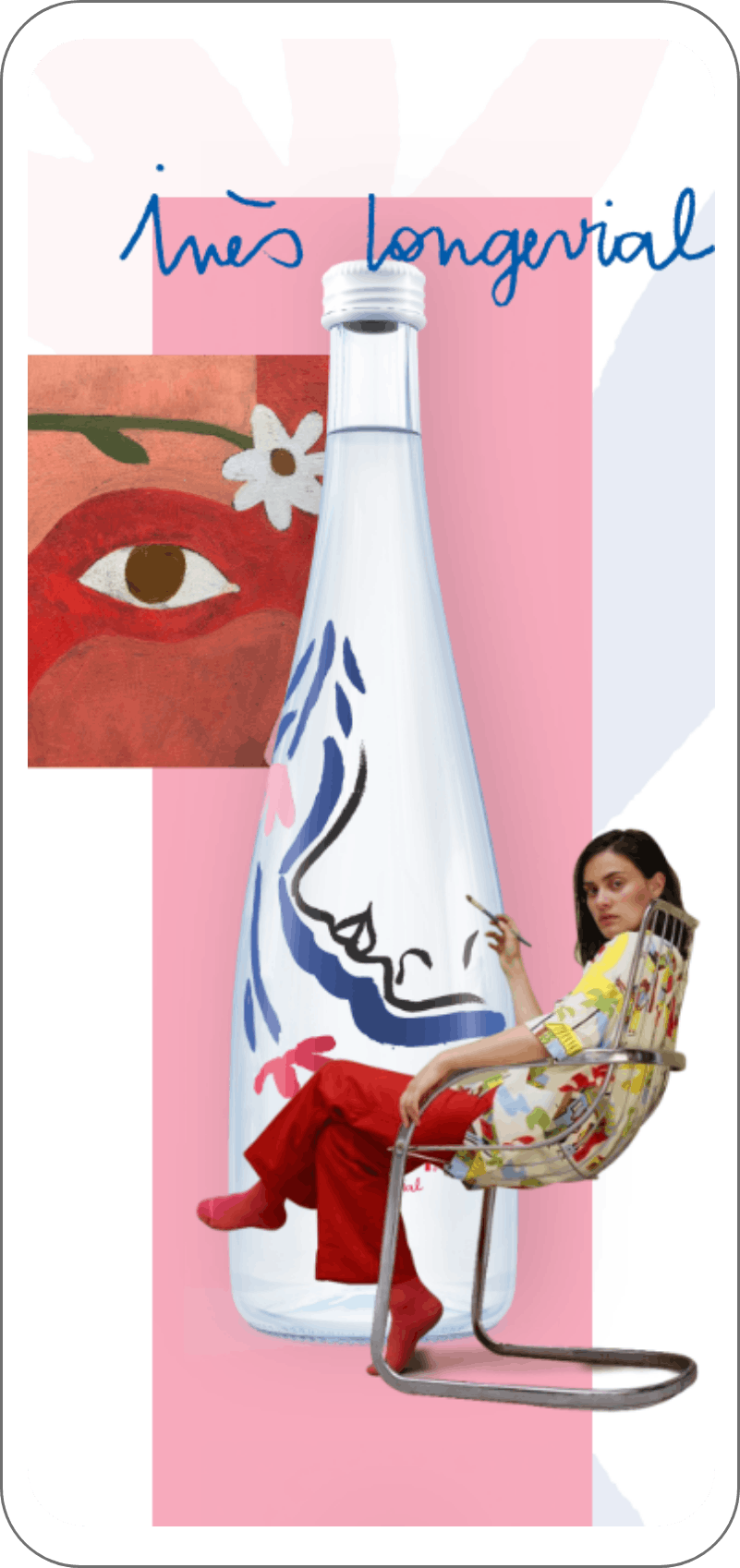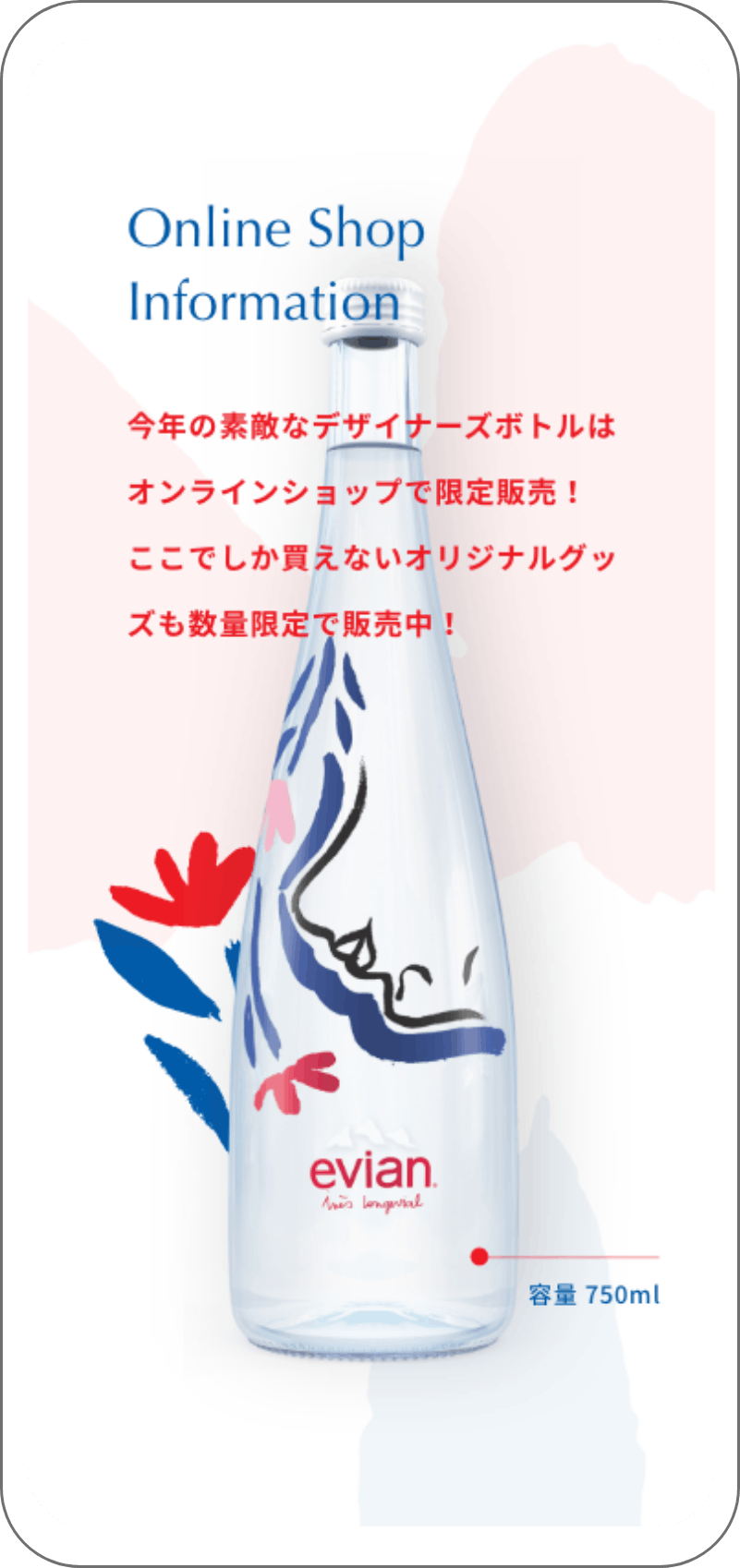 With a new vision in mind, Evian produces content regularly to not only promote mineral water but also an healthy lifestyle.
Task
Digital Content. We developed several mobile experiences in order to improve engagement between Evian and new users. Thanks to our collaborations, Evian Japan succesfully increased their value on the Japanese market.
Website. Evian often does collaborations with artists and designers. We built a dedicated page to tell the story behind the collaborations. For a number of events, we built a landing page that helps end users to know more about what Evian does in Japan.
Production To keep it original and authentic, we produce all the assets internally, including photographs, designs, art direction and video series.
Responsive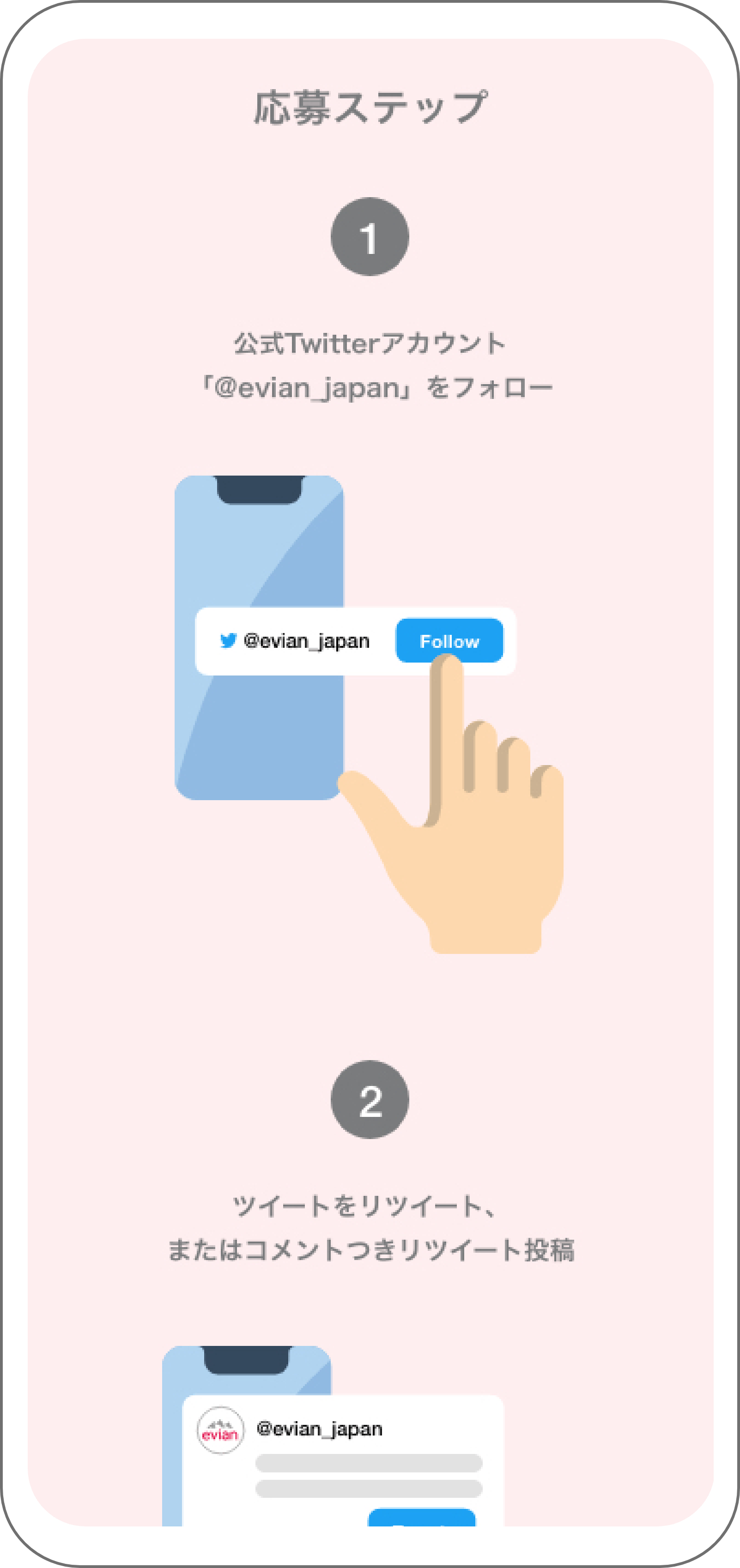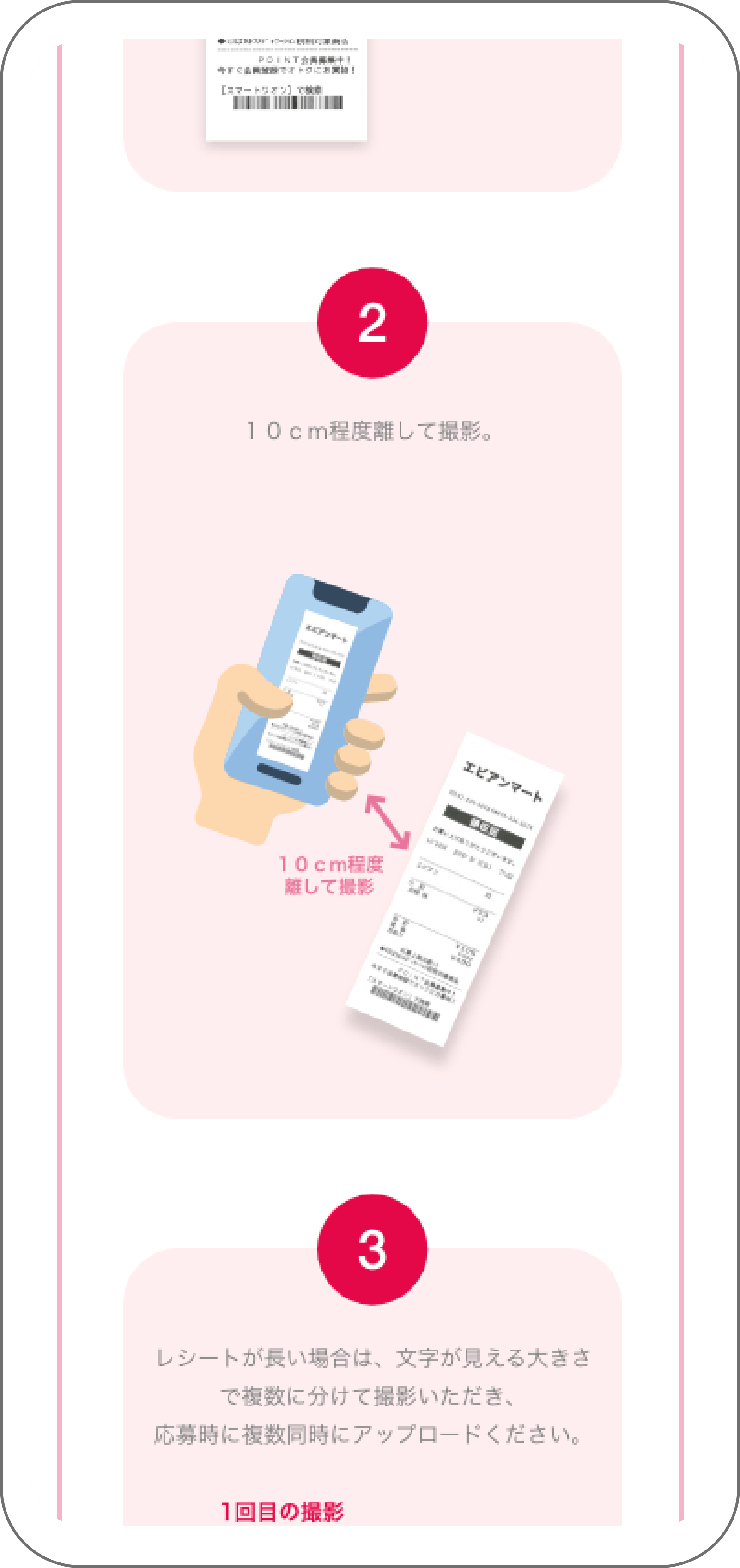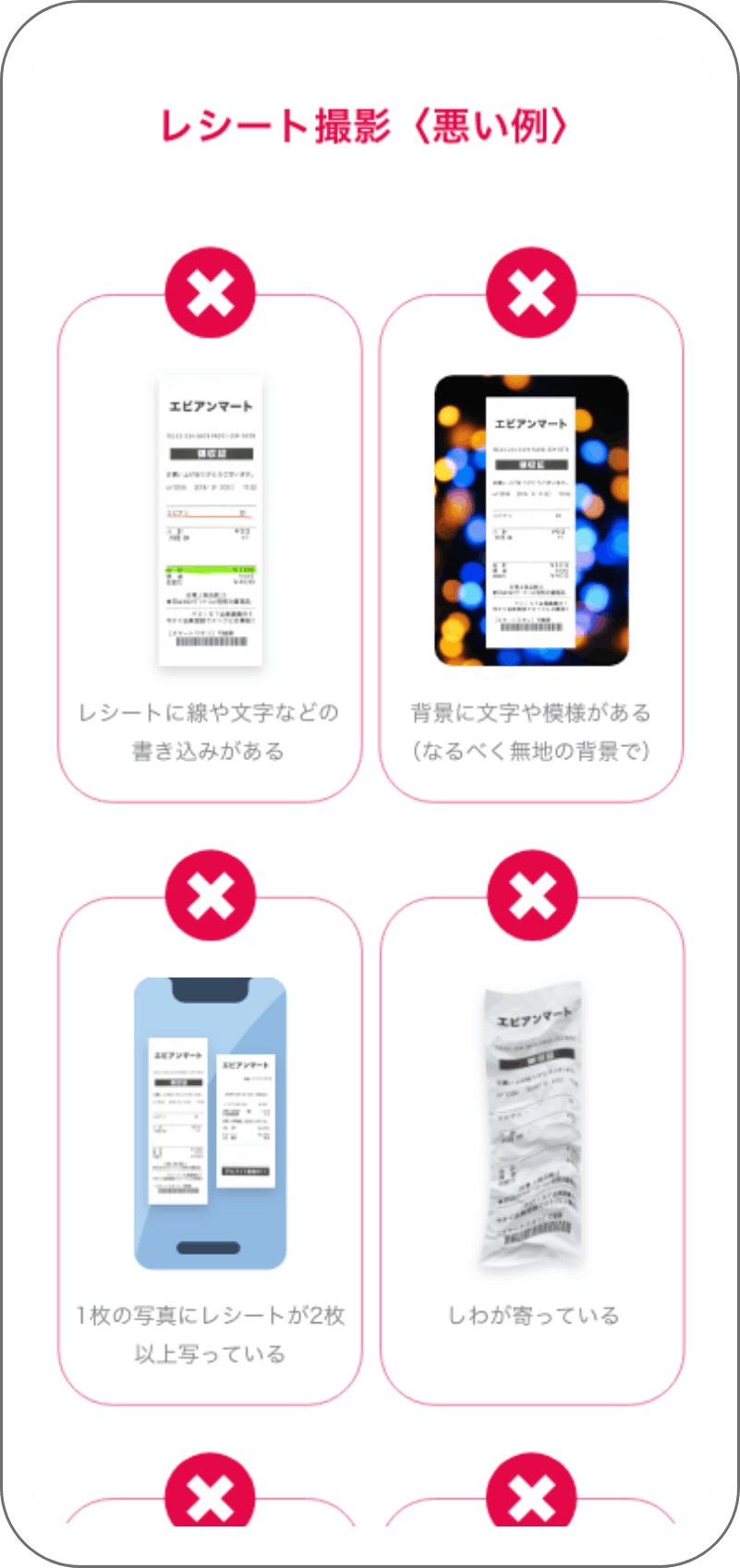 Result
Having a solid content marketing strategy, it helps Evian to growth and promote new sales and conversions.
With a digital marketing plan in place, Evian successfully communicate with its audience through appropriate digital marketing channels, sharing valuable content, and by encouraging content co-creation.
The impact is obviously increasing in Japanese market. By creating original content, Evian has gain more fans in Japan, and held impactful campaign to fit their Japanese market.